Vision
Text
The ARaymond Agriculture objective is to offer its clients innovative solutions, combining service and high value-added products. In response to agricultural productivity problems, ARaymond has designed and developed creative solutions enabling significant gains on fastening time and yields. With the compostable range the use of biodegradable materials that respect the environment is favoured whenever possible.
Image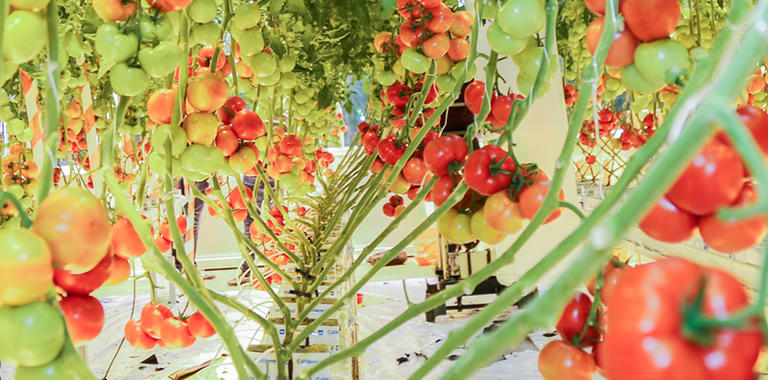 Innovation
Text
Established in the horticultural market, ARaymond Agriculture has a strong ability to innovate. Working as closely as possible with its clients, producers and distributors and in tune to their needs, ARaymond Agriculture offers new solutions to better adapt to the requirements of growers. With R&D resources dedicated to the agricultural market, and technological and industrial expertise from the automotive world, ARaymond Agriculture has developed a range of intelligent products, bringing genuine value to its partners.
Image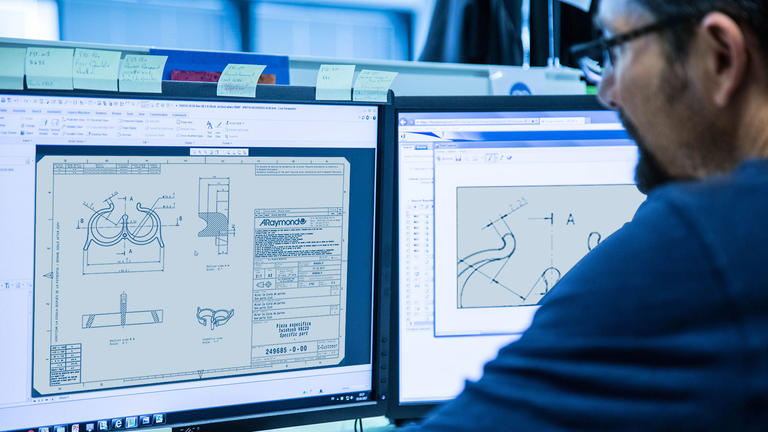 Values
Text
Client-oriented culture, social commitment, teamwork, integrity, honesty and respect for the environment are all core values within the company, as evidenced by the support for international initiatives such as Tree-Nation and The United Nations Global Compact. Consistent with its environmental commitment, in addition to its traditional range, ARaymond Agriculture offers a range of biodegradable solutions, combining productivity and a greater respect for nature.
Image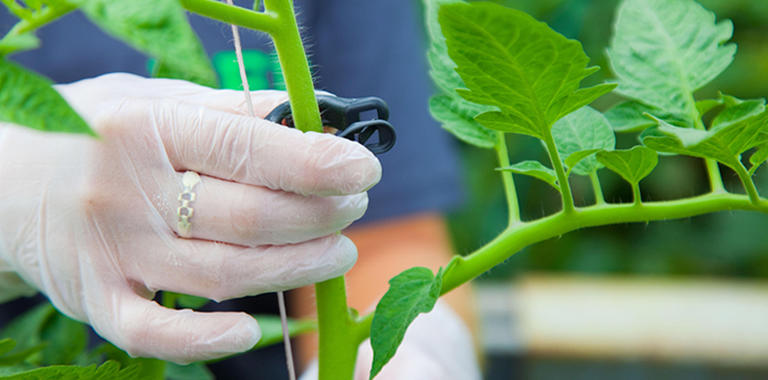 Environmental Commitment
ARaymond Agriculture is committed to developing innovative new products by investing in the research and development of materials which respect both terrestrial and marine ecosystems.
All ARaymond Agriculture products adhere to the very highest standards of quality in terms of material properties and production. Additionally, all ARaymond  solutions can be recovered and reused during multiple production cycles.
At ARaymond Agriculture, we believe in the importance of developing sustainable agriculture as a response to all the critical environmental  problems which the world is facing today. We believe that responsible  agriculture and the development of sustainable and recyclable  products are crucial for both the agricultural sector and society.
100% of our plastic solutions  are made from recycled materials
In keeping with ARaymond Agriculture's environmental  commitment strategy, all our plastic parts are made from recycled plastics of the very highest quality.
By reusing single-use plastic products to produce new fastening solutions, our aim is to preserve resources and energy whilst substantially reducing the amount of plastic waste damaging our ecosystem. The composition of these plastics together with optimal assembly line quality control ensures ARaymond solutions offer the very highest quality standards on the market today.
 
BIO certifications
ARaymond Agriculture holds NF EN 14995 certification for all its BIO solutions  which guarantees that our BIO material and all BIO parts are fully biodegradable  and compostable.

Storage conditions for BIO material
Store boxes in a cool dry place.
Avoid direct exposure to sun or heat sources.
Place in warm conditions for 24 hours before use.
 
A global market
Text
ARaymond Agriculture products are designed and manufactured in Spain. They are now sold worldwide. With a very strong presence in the European market in particular in Spain and the Benelux countries, ARaymond Agriculture further strengthens its presence either directly or through its distributors in Europe, Japan, the U.S, India, Mexico, Canada and North Africa ... Faced with specific issues and requirements, ARaymond Agriculture has developed a range of products adapted to the specific needs of different markets, in terms of farming practices, crop varieties or weather conditions.
Image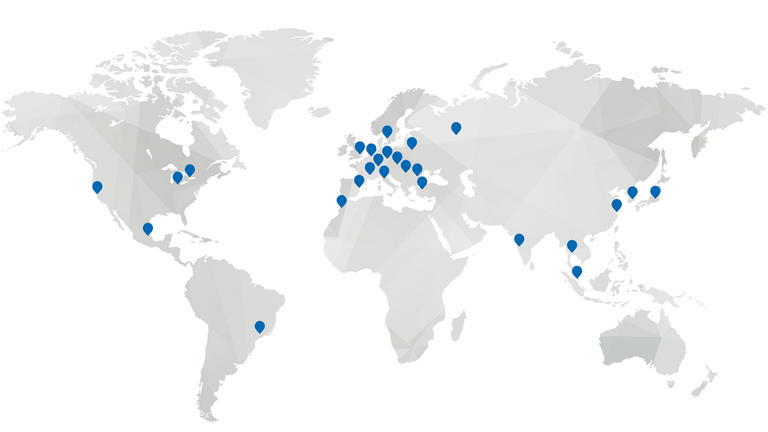 The ARaymond Network
Text
With more than 157 years of existence, the ARaymond Network invents, manufactures and sells fastening solutions. Since 2010, ARaymond Agriculture transposes these years of combined experience and industrial expertise to the horticultural market by designing fastening systems for crops and by implementing its expertise in plastic injection.
Image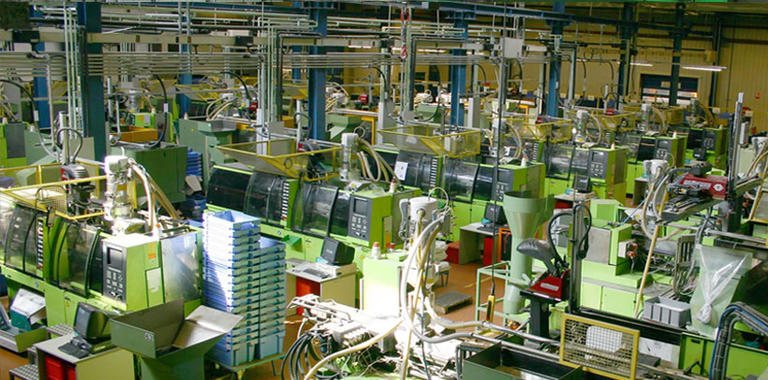 MIQUEL PEREZ

Business Unit Manager - ARaymond Agriculture, Spain
"
 ARaymond continuously develops and launches innovative solutions to add value to our end users and partners.
"
We take pride in being able to leverage the expertise and industrial footprint of the ARaymond Network to develop unique and meaningful solutions, while being able to produce them in large quantities with high quality standard. Our capacity to understand the market and to work proactively with our customers has made us today, a worldwide leader in fastening solutions for the vegetable market.