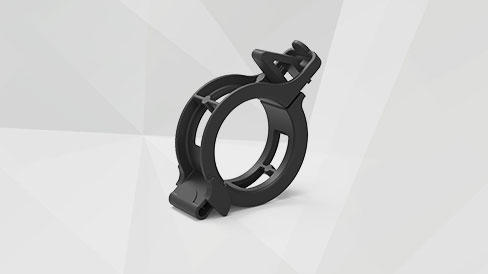 Greenhouses
Tailored to meet the specific requirements of producers, ARaymond Agriculture's greenhouse solutions are available in both recycled plastic or biodegradable & Compostable versions. The greenhouse line includes a full selection of greenhouse clips, greenhouse supports and greenhouse hooks for use with horticultural crops. 
Designed to improve productivity whilst reducing the risk of disease and breakages within the greenhouse environment, the ARaymond greenhouse solutions are available in a range of sizes from 14 to 26mm and include tomato clips, tomato hooks and tomato supports plus cucumber clips and pepper clips.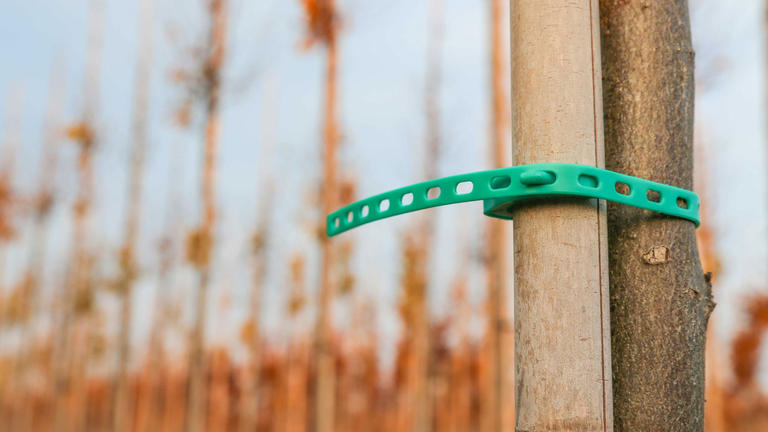 Tree nurseries
A range of innovative new supports from ARaymond Agriculture, our tree nursery solutions has been developed specifically to provide tree care to saplings during the growth period. Designed to decrease labour costs and improve field performance, our range of supports for tree nurseries feature an intuitive design for faster installation.
Made from an eco-friendly material, the ARaymond Agriculture tree nursery supports have a lifecycle of over 4 years and are fully reusable. An innovation in tree tension, our nursery supports provide solid fastening with a high grip to prevent trunk damage and ensure full tree protection for your delicate saplings.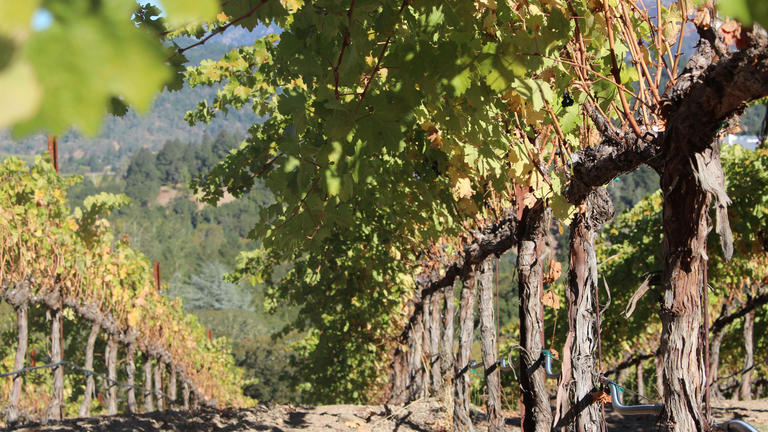 Vineyard solutions
Designed to reinforce the spread and development of young vine branches, ARaymond Agriculture's anchor fasteners are a tailormade solution for vineyards. Quick and easy to position, this versatile collection of fasteners features an ergonomic design with rounded edges to protect both plants and workers during installation.
Robust and flexible, our vineyard fasteners are easily adaptable for all types of wires from 2 to 3 mm Ø. Manufactured from both recycled plastic and biodegradable materials, ARaymond's Agricultures wire clips are available in 20 and 43 mm while the Anchor rubbers come in both in 5 mm and 8 mm sizes.
2021 looks set to be an exciting year for ARaymond Agriculture as the French company expands its global presence with the launch of local production in Russia. With over 3000 hectares dedicated to greenhouse production across the country, the greenh…