Location
The Greater Columbus Convention Center, Colombus, Ohio (USA)
Booth #146
We will be present at CULTIVATE23' the global platform for new ideas, new input and new solutions in the agriculture sector. The fair will take place at Columbus, Ohio (USA) from 15th to the 18th of July.
Our team will be delighted to welcome you at Booth #146  and present our whole products range.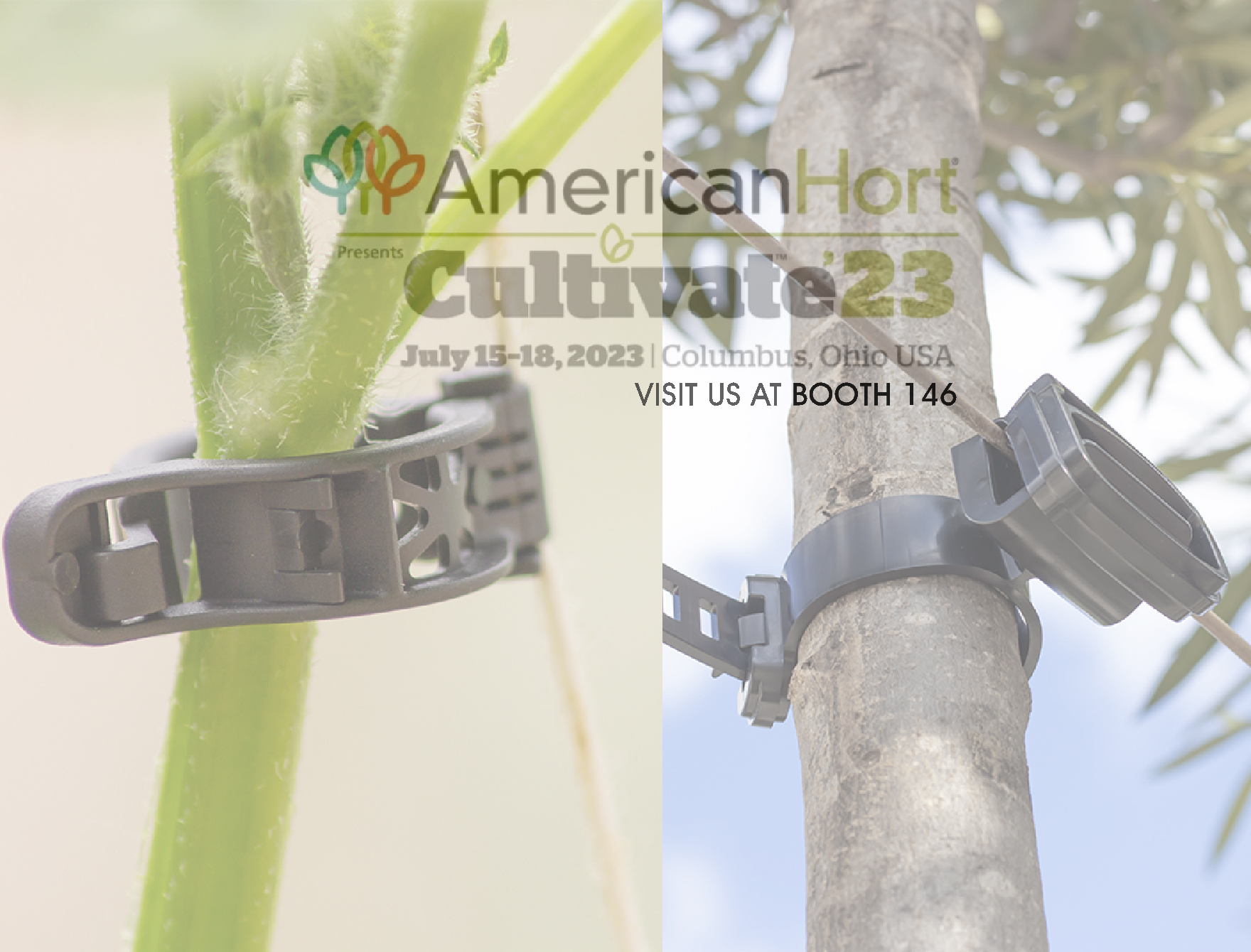 What can you expect when visiting Cultivate23?
Sustainable Agriculture and Food Systems: Discover the latest advancements in regenerative farming, vertical agriculture, and precision agriculture techniques. Explore innovative approaches to ensuring food security, reducing waste, and promoting sustainable farming practices that nurture both the planet and its people.


Clean Energy and Climate Solutions: Dive into the world of renewable energy, exploring breakthroughs in solar, wind, and tidal power. Delve into discussions on carbon capture, energy storage, and smart grid technologies, as we strive to create a carbon-neutral future and combat climate change head-on.


Health and Biotechnology: Unveil the cutting-edge advancements in healthcare, genomics, and biotechnology. Learn about breakthrough treatments, personalized medicine, and emerging technologies that have the potential to revolutionize healthcare, improve quality of life, and extend human longevity.


Artificial Intelligence and Automation: Immerse yourself in the realm of AI and automation, as we uncover its impact on various industries. Explore the ethical considerations, potential applications, and future implications of AI, robotics, and machine learning in sectors such as transportation, manufacturing, and healthcare.


Social Impact and Inclusive Solutions: Join conversations on social entrepreneurship, diversity, equity, and inclusion. Gain insights into innovative approaches that promote equality, empower marginalized communities, and foster sustainable social change.
Don't miss this opportunity!