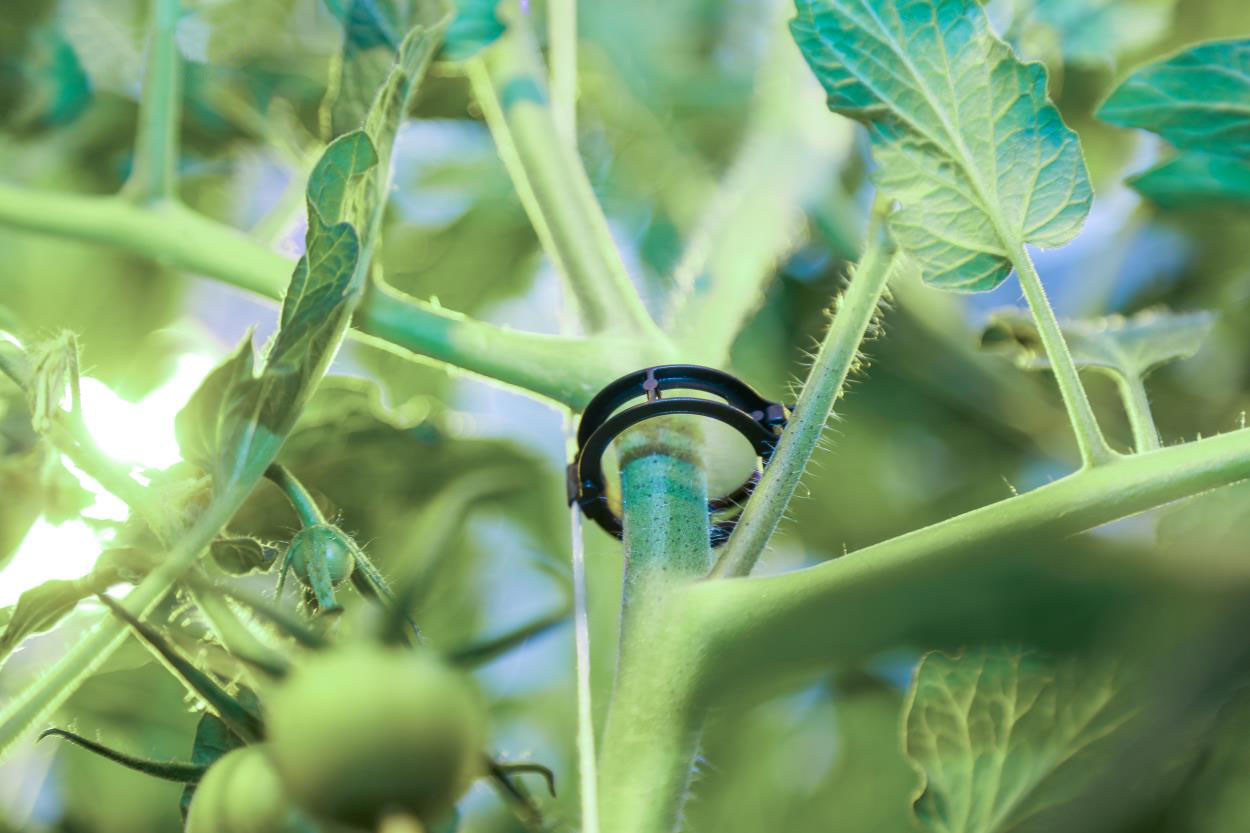 The latest member of the ARaymond's innovative Easy Family, the Easy Clip 23mm has been making a name for itself on a global scale. Created by the ARaymond Research and Development team as a value-added solution for growers of tomato and pepper crops, the Easy Clip 23mm is specifically designed for use during greenhouse cultivation.
Widely used by growers across Europe, the Easy Clip 23mm has also met with great success on the Mexican market since its launch. To find out how the benefits of this innovative solution impact our international customers, we caught up with several growers in Mexico who are currently using Easy Clips 23mm in their greenhouse production to ask for their feedback about the ARaymond solutions. Read on to find out more below:
Meet the growers:

Gerardo Lopez is the General Manager of Alsa Alimentos located in Zacatecas, Mexico. He and his growers have currently used over 750 000 Easy Clip 23mm with their tomato crops so we asked him for his impressions about the clips. He explains: "The key attributes of the Easy Clips 23mm for me are definitely the sturdy hinge and the powerful closing system. The clips are quick and easy to place which saves me time during the installation phase and gives me the confidence to use them with my delicate plants."

Karim Bujdud, General Manager of Campo Real agrees with Mr Lopez's summary of the Easy Clip 23mm. He adds "The closing system and integrated twine guide are 2 of our main reasons for using the ARaymond Easy Clips as they are very easy to install. Additionally, we are very pleased with the design as so far we have used over 2 000 000 Easy Clip 23mms and have noted absolutely no damage or breakage to any of our young plants which is very important for crop production."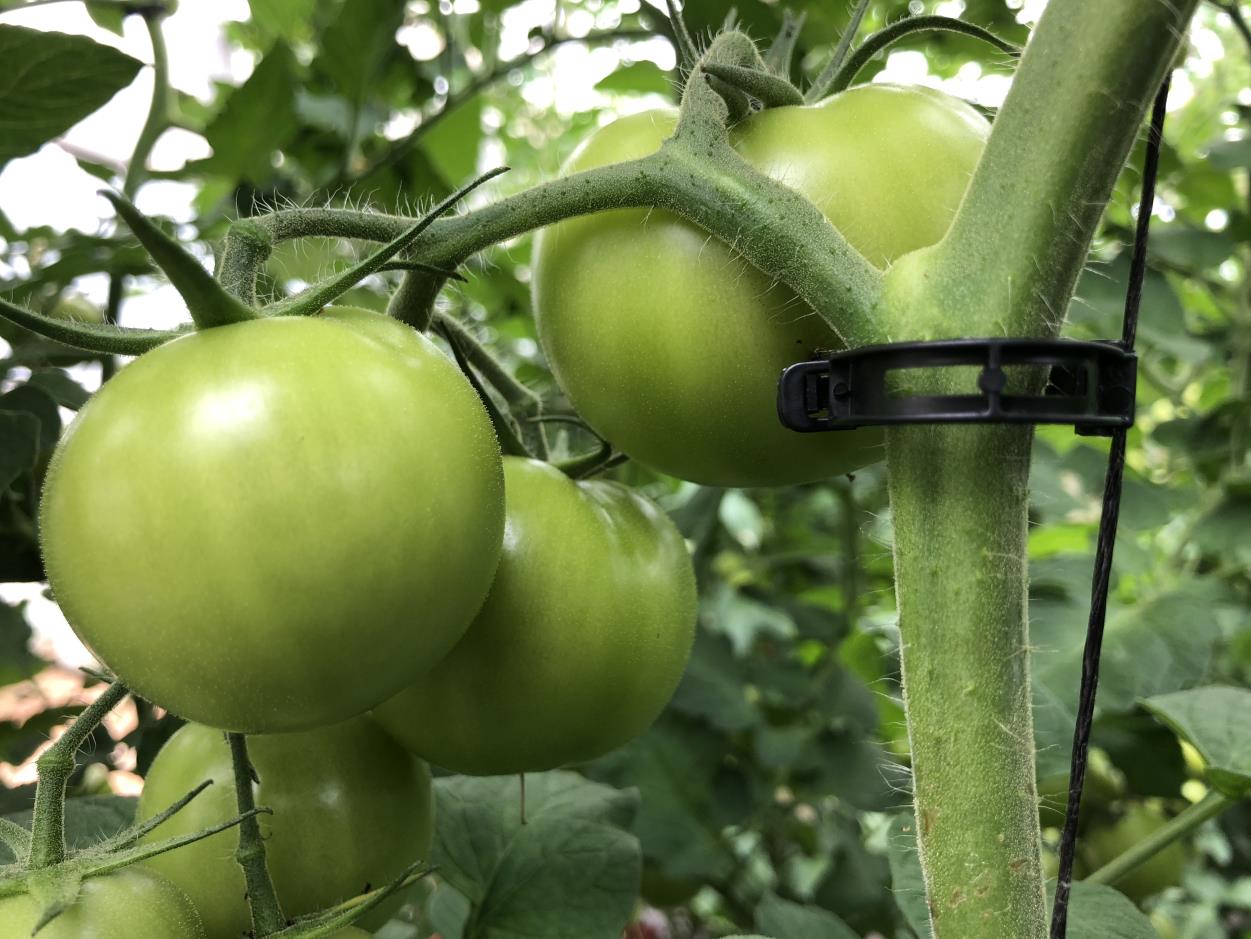 The Easy Clip's simple and efficient installation was another benefit mentioned during the interviews with our Mexican customers. Viridiana Barrera, Land Manager of Cipres / El Partner who has so far used over 900 000 Easy Clips 23mm commented: "Since we started using the ARaymond clips we have been able to streamline the installation phase for our crops. This saves our workers time and effort in the field." Jose Luis Arteaga, the Land Manager for Gemso agreed adding: "In addition to saving us time, the fact that the ARaymond Easy Clips are so easy to use gives our workers an added sense of security which we didn't experience when using other fastening solutions."

Salvador Elias who is Land Manager at the San Jose company stated: "One of the most important things for me when purchasing ARaymond solutions is the quantity of clips they are able to ship per box. So far I have used over 1 000 000 Easy Clip 23mm's with my crops and this has helped reduce our packaging and freight costs." Paola Guerrero from the Ganfer Group based in Sonora, Mexico agreed adding that for their requirements, the ability to pack and ship larger quantities of Easy Clips was very important when it came to purchasing fastening solutions for their greenhouses.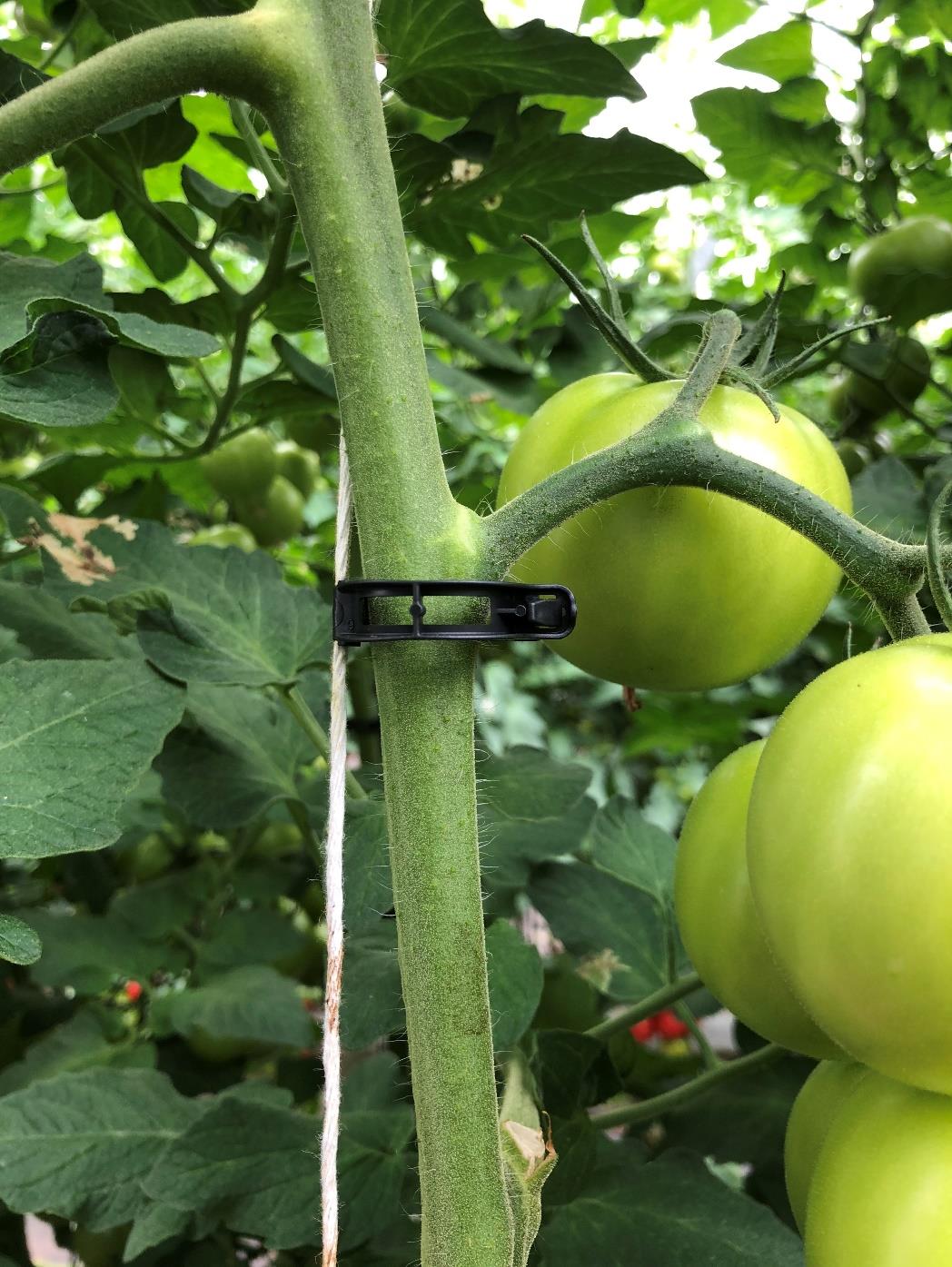 When it came to packaging and shipping the Easy Clip 23mm, all 14 of the Mexican growers mentioned how the volume of clips that can be packed per box influenced their decision to purchase ARaymond products. With each of our Mexican customers typically ordering between 600.000 and 3.000.000 Easy Clips 23mm's for their productions, ARaymond's commitment to providing robust long-term solutions which don't break or weaken during overseas transport is a major selling point for international growers.

With the feedback from the 14 growers interviewed overwhelmingly positive, we are delighted to note that the versatile Easy Clip 23mm is becoming so well established on the Mexican horticultural market. Available in plastic or biodegradable material which can be composted for a minimal impact on the environment, the Easy Clip 23mm is designed to meet the specific requirements of our global customers whilst increasing productivity and decreasing labour costs during all stages of production.
For more information about the Easy Clip 23mm Greenhouse Clips or any of the products from ARaymond's extensive range of fastening solutions for vegetables, trees and vineyards, please visite the product page: araymond-agriculture.com/en/our-products