CDDM Trials of ARaymond's Bio Clips 21S and Bio twine
For the past year, ARaymond has been carrying out tests of a biodegradable range of products in collaboration with the Comité Départemental de Développement Maraîcher (CDDM). This collection of clips and twine has been developed by ARaymond's in-house Research & Development team in addition to our extensive range of plastic products, to meet the growing demand from our clients for unique and efficient solutions made from biodegradable materials.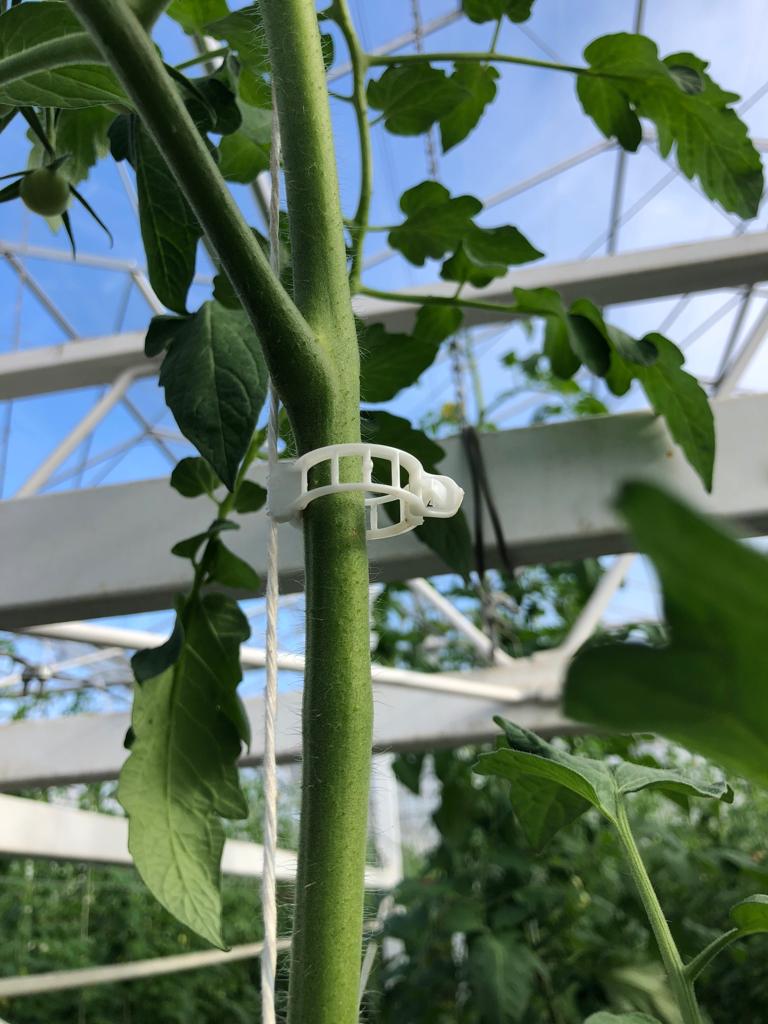 The CDDM tests were carried out with 2 growers, Mr Louis VINET and Mr Jean-René BRIAND on their properties in the west of France over a period of 12 months. Both growers produce their crops commercially using greenhouse cultivation. Mr Vinet cultivates both tomato and cucumber crops throughout the year and was given a selection of biodegradable solutions to use including 75 000 21S clips for tomatoes, 2000 21S clips for cucumbers, 2700m of ECW twine and 1000m of ARaymond's cotton biodegradable twine. Mr Briand plants tomato crops exclusively from mid-December to November and was given 8500 21S clips, 2100 hooks  and 31 500m of ARaymond's biodegradable twine to test amongst other environmentally-friendly products.
After using the ARaymond biodegradable clips and twine for several months during the CDDM trials, feedback about this range of products from the culture managers was very positive. Both owners were pleased with the overall performance of the ARaymond fasteners with Mr Briand citing a 0% breaking rate during the installation and positioning phase of the clips. Additionally, Mr Martin mentioned the added-value aspect of the ARaymond products and more specifically the benefits of using a biodegradable product.
One of the major advantages cited by Mr Martin since he started using biodegradable products 5 years ago, is the decrease in contamination and disease amongst crops. Greenhouse waste is usually placed in front of the greenhouse to decompose for several weeks before being taken away for destruction but this can result in pest development (specifically the Trialeurodes vaporariorum variety) and pollution from the decomposing material infiltrating the soil and contaminating water sources.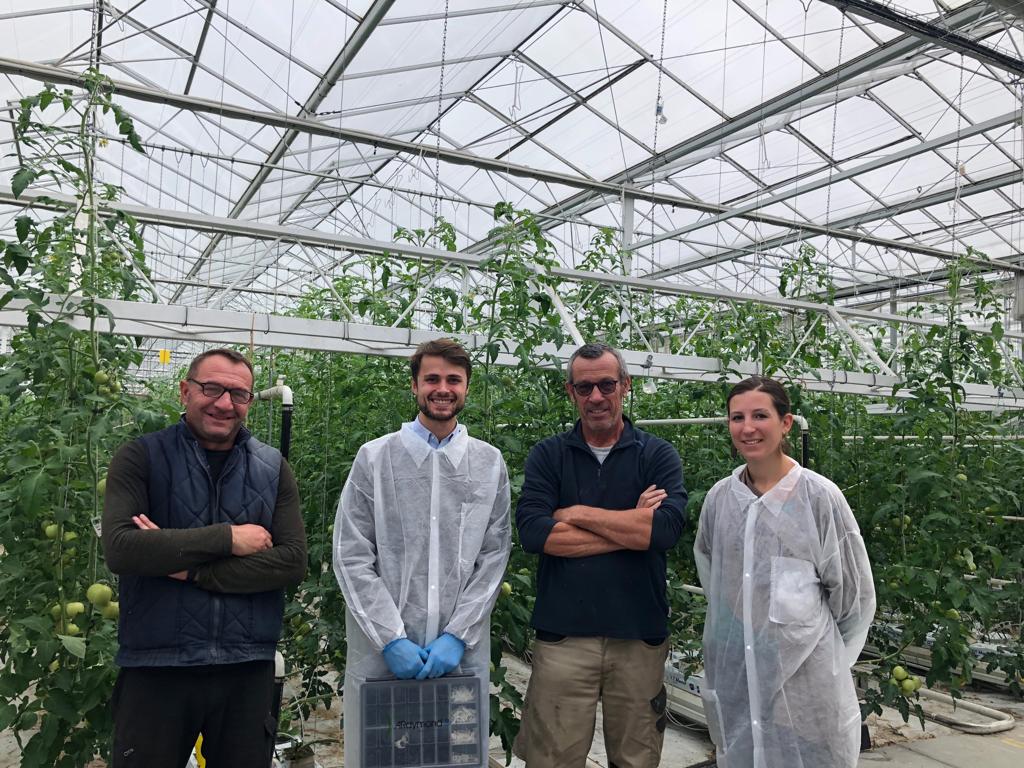 When using the biodegradable products, the producers send their waste to be turned into compost which can then be reused. The biodegradable compost process is quick, easy and cost effective which in turn has a positive impact on their commitment to reduce pollution in the local community as they are able to keep agricultural odours and waste to a minimum.
Following the tests, both Mr Martin and Mr Vinet stated that they were satisfied with the performance of the ARaymond's Biodegradable products and would consider using them again in the future within the context of their budget constraints. ARaymond is very pleased with these results which we feel confirms our commitment to the environment and our engagement to develop increasingly productive and dynamic biodegradable products for our customers.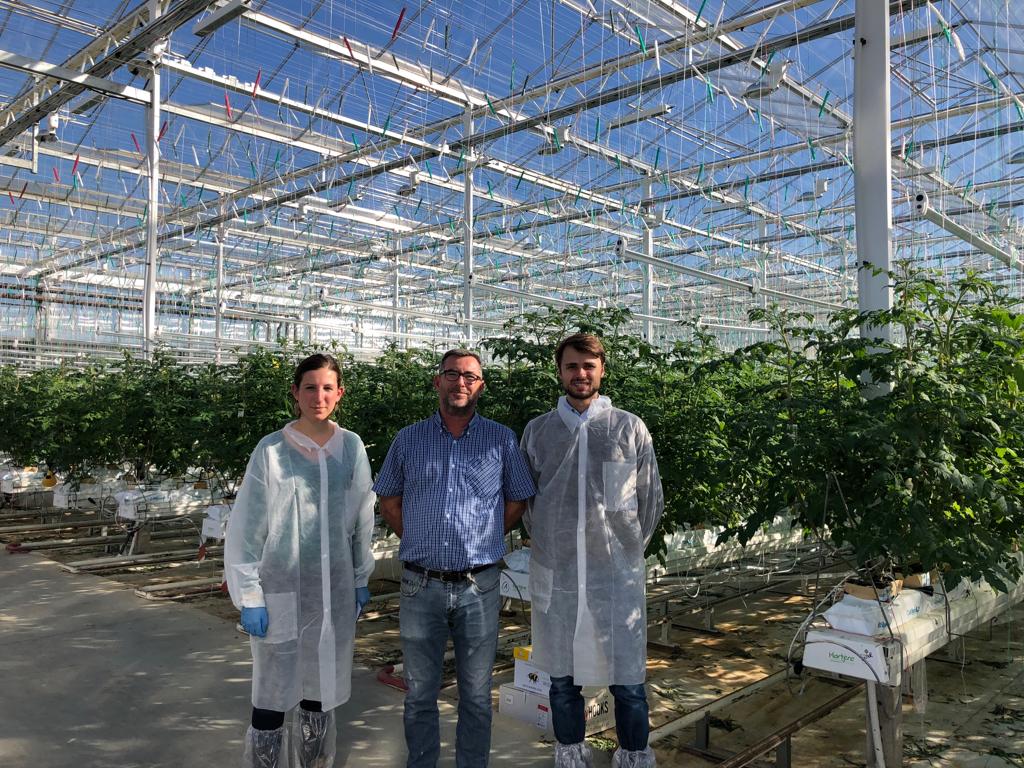 For more information on our bio range, click here!