2021 looks set to be an exciting year for ARaymond Agriculture as the French company expands its global presence with the launch of local production in Russia. With over 3000 hectares dedicated to greenhouse production across the country, the greenhouse sector is a rapidly growing market in Russia and ARaymond is delighted to be able to support this growth by opening a new Agriculture production center in the Nizhny Novgorod Oblast region. To support this production growth, ARaymond Agriculture will also increase its sales force by adding a new Russian sales representative.

Dedicated to offering innovative fastening solutions which adapt to the requirements of growers and producers, the new local production will allow ARaymond to be more reactive when dealing with clients in eastern Europe and beyond. With their focus firmly on providing efficient service and business communication, the new production will enable ARaymond to fully optimize the customer experience for their client base.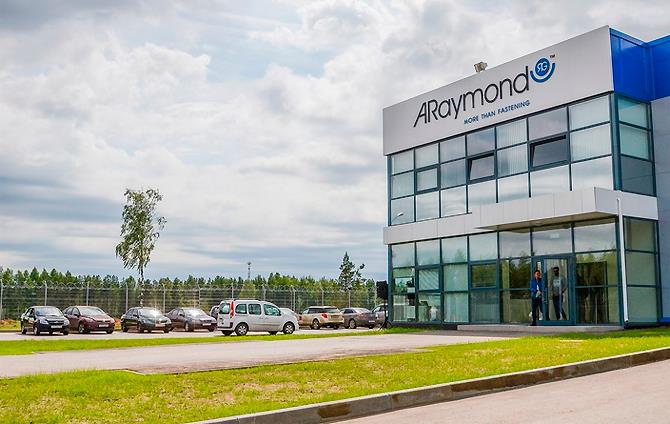 Chosen specifically for its central location and easy access to transport infrastructures, the ARaymond facility is located in the city of Dzershinsk in the Nizhny Novgorod Oblast region. Combining ARaymond's design expertise with the very highest-quality manufacturing standards, the new facility will enable ARaymond to increase production in order to meet customer demand both locally and internationally.
With effective cost management a key issue for growers and producers world-wide, this new
production chain will also allow ARaymond to reduce their logistics network whilst streamlining the
sales-to-delivery ordering process for growers and producers. By manufacturing their greenhouse
fastening solutions in Russia, ARaymond will be able to cut production and transportation expenditure
and reduce costs for their customers across Europe.

Vladimir Zagorodnikov, New Sales Representative in Russia
Vladimir Zagorodnikov who is Business Development Manager for New Markets at ARaymond Russia
will manage sales force in Russia. Vladimir will oversee ARaymond's Russian production facility and
bring his extensive experience in sales management and product development to deliver innovative
fastening solutions to the Russian market.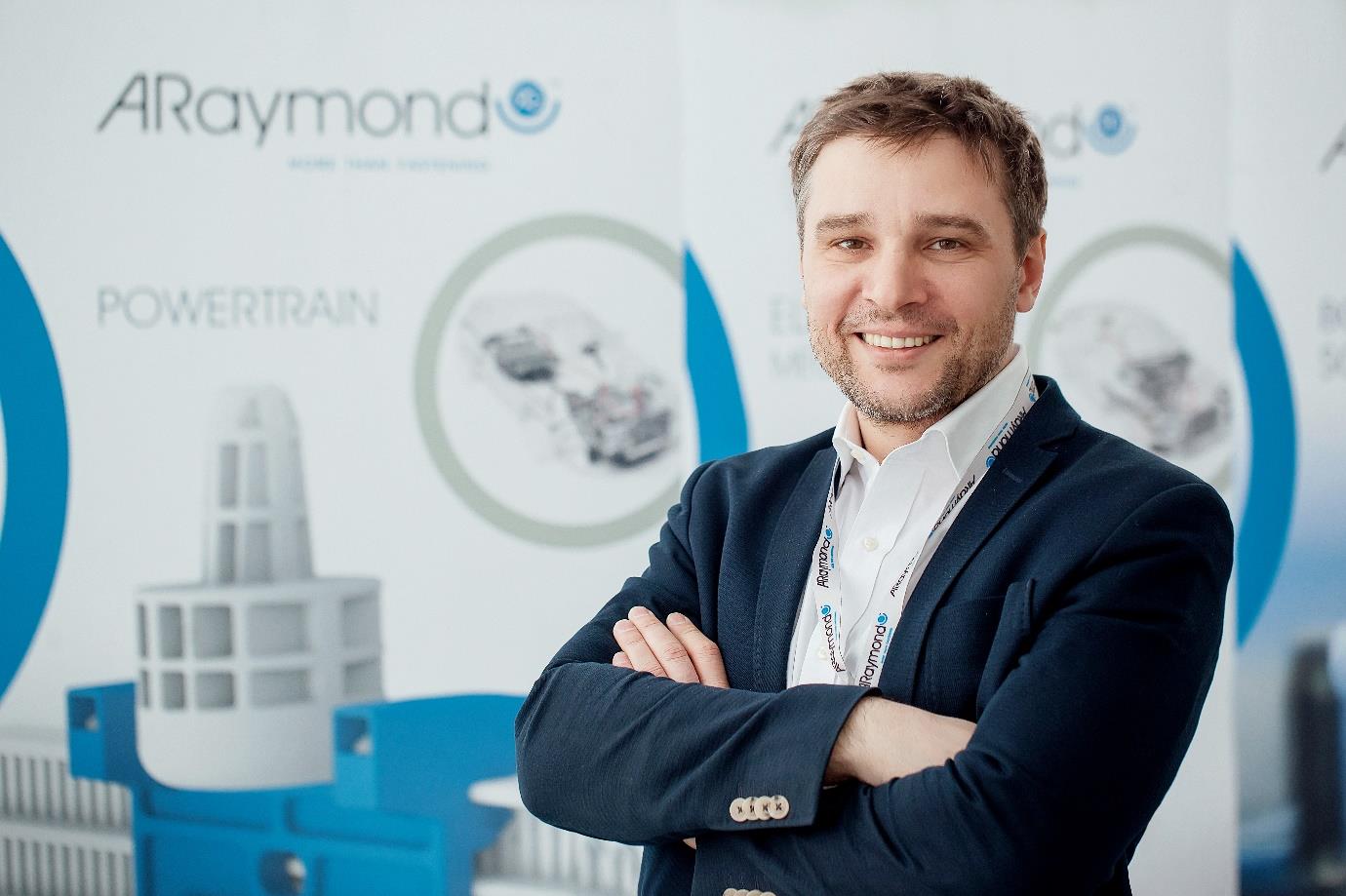 To learn more about ARaymond Russia or to request information about our fastening solutions please
contact Vladimir Zagorodnikov at: Vladimir.Zagorodnikov@araymond.com
ARaymond Russia:
Igumnovskoye Shosse 5 - Dzerzhinsk - Nizhny Novgorod Oblast – Russia - 606019