The Orbit tree nursery support
The Orbit, a new and innovative solution from ARaymond Agriculture was developed specifically for supporting trees during the first period in the ornamental, olive & nuts nurseries. It allows firmly attaching the young tree with the tutoring bamboo stick and adjusting the grip according to the development of the trunk. The Orbit's design of the belt ensures a solid fastening while avoiding stress and pressure on the tree to prevent trunk damages and the appearance of marks. Together with the reopenable closing system and the adjustable feature, the length of the belt can quickly be modified and thus used throughout the entire nursery time. The Orbit can be removed and reused several of times. 
For Ornamental, Olive & Nuts trees

Reusable and protected against UV & high temperatures

4 years lifetime

Labor costs decrease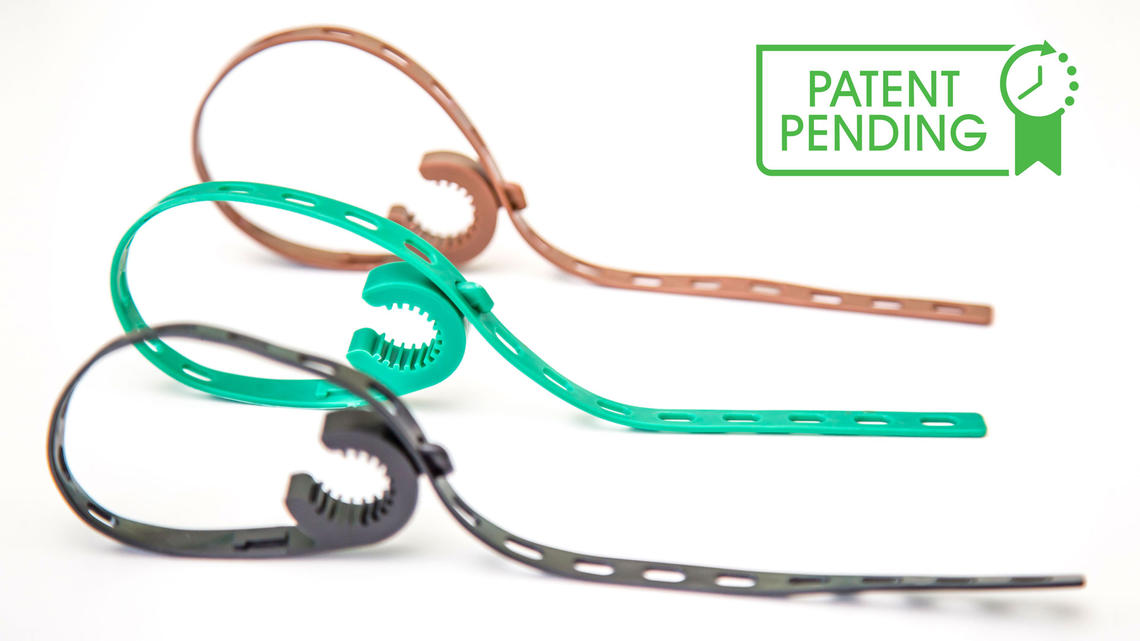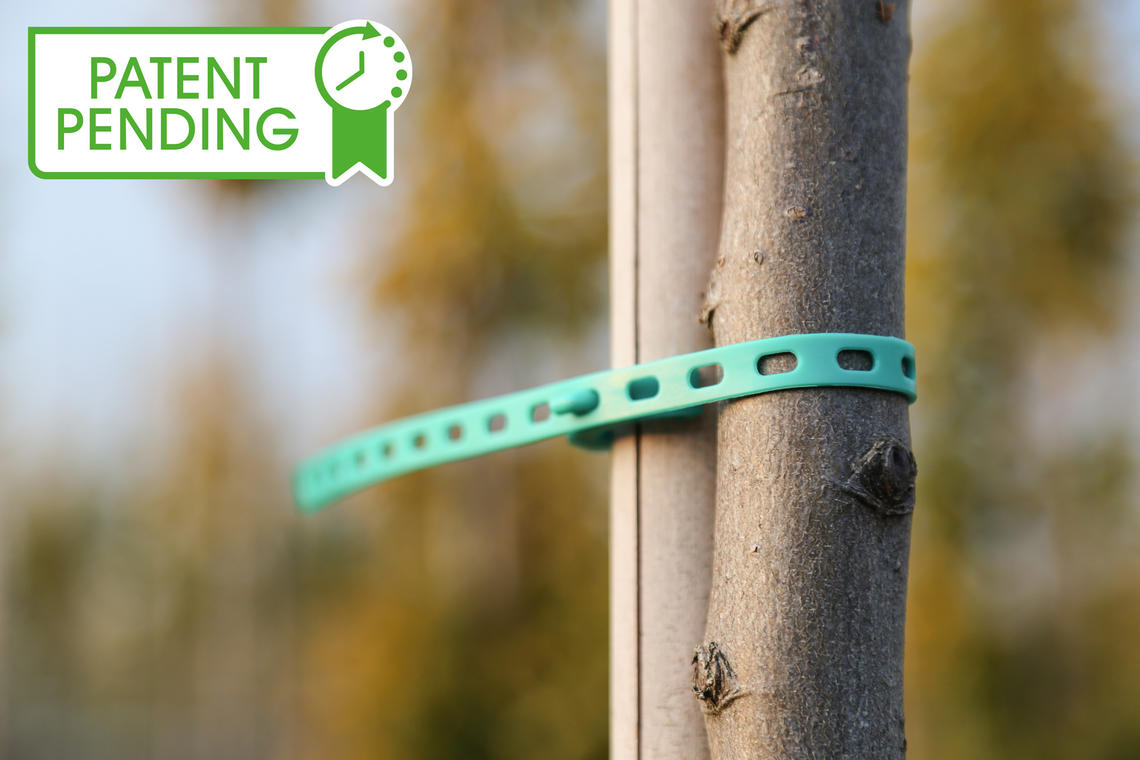 The Agilo
The Agilo is the latest innovation in tree subjection from ARaymond Agriculture. Designed to ensure a correct subjection of the tree with the horizontal metal wire, the Agilo has an innovative two-locking-system that helps the grower to work faster and easier. The wire locking system ensures no movement, and doesn't need any tree pressure to offer one of the best market performances. Finally the tree locking system, rounds the tree to ensure no movement and tree safety thanks to its anti-open system. 
For Ornamental & Fruit trees.
Keeps the tree attached to the wire.
Two independent locking systems.
High grip and tree protection.