The Easy Clip 23mm- a success story

A fastening solution which has proved to be hugely popular with our customers, this month ARaymond is delighted to be celebrating the sale of over one billion units of our Easy Clip 23mm greenhouse clips. One of the newest in the clip range, the Easy Clip 23mm was created by the ARaymond R&D team in collaboration with several of the most important international growers worldwide to ensure that the clip meets the specific requirements of our customers.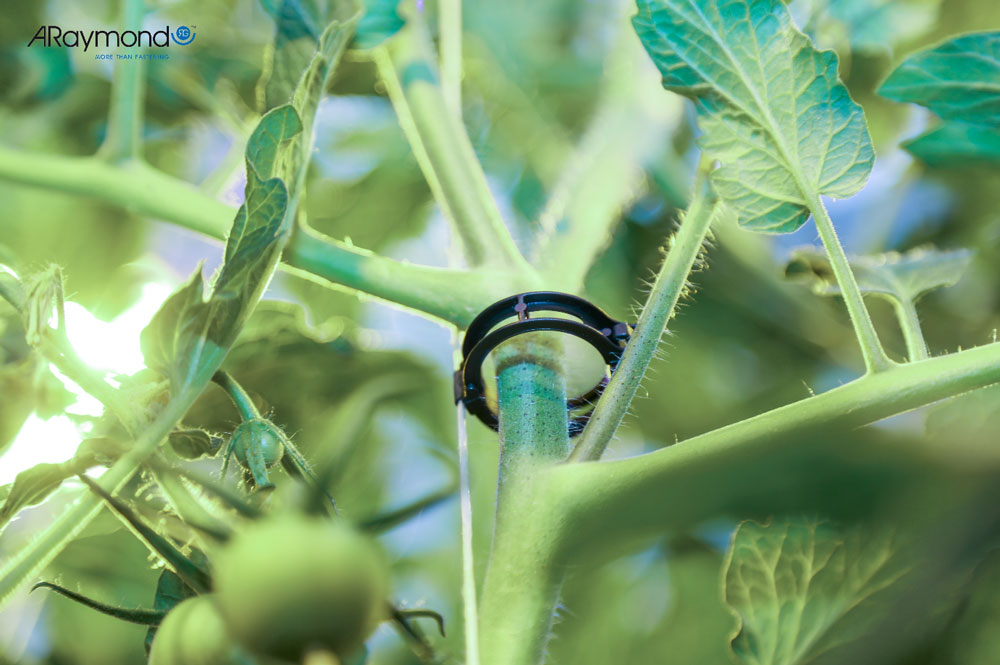 "A robust and ergonomic design"

Based on the growers' specifications, one of the key factors in the success of the Easy Clip 23mm is its robust and ergonomic design. Easy to use, the Easy Clip 23mm features an integrated twine guide plus interior grips which optimise twine retention once it has been installed. Designed to support greenhouse crops without damaging their delicate young stems, the clips close with an audible 'click' once safely locked in place. 
"An extremely competitive solution"
Lightweight and durable, the Easy Clip 23mm's compact size has also helped contribute to its global success and exponential growth. Thanks to the clip's streamlined shape, ARaymond is able to increase the number of units per box whilst reducing the overall size and weight of each package for shipping. This optimised solution allows us to reduce packaging and freight costs ensuring that the Easy Clip 23mm remains an extremely competitive solution for international buyers.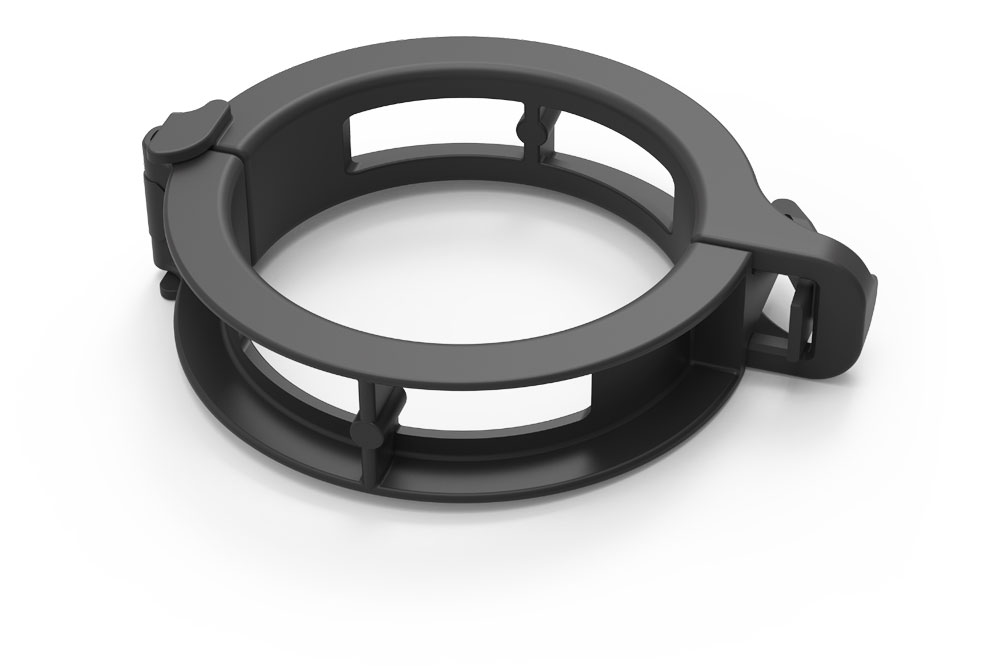 "Helps develop sustainable consumption"
The Easy Clip23mm is made from high-quality recycled plastic enabling growers and producers to develop sustainable consumption within their greenhouse production. ARaymond's Easy Clip 23mm is now used by leading greenhouse growers and producers across five different continents. One of the most popular products in our catalogue, ARaymond is extremely proud of the Easy Clip 23mm's commercial success over the past seven years and we look forward to celebrating the sale of the next billion units of this innovative greenhouse support.
For more information about the Easy Clip 23mm or the Easy Clip range, please visit:
http://www.araymond-agriculture.com/solutions/greenhouse-clips